Bringing you peace of mind.
Personalised legal options to optimise the best outcome.
The difference is direct communication.
Solutions for evolving situations.
Paradigm offers extensive legal services for individuals, corporations and institutions with a variety of needs. Whether your interests are in creating a trust, compliance & regulation, establishing a will, investing, setting up a corporation or any other legal matter, Paradigm Advisor has the tools to properly address your needs.
Your future and Paradigm's personalised services go hand-in-hand.
Estate Planning, Wills, Probate & Administration
Your family comes first—which is why estate planning, wills, probate, and administration services exist in the first place. Taking care of your partner, children and grandchildren requires attention to detail, knowledge of timing and stamina to secure generational wealth. Preparing everything for a seamless transition can be challenging and it is up to you (and us) to make sure everything proceeds accordingly.
Estate planning is the process by which an individual or family arranges the transfer of assets to be shared or disbursed upon their death. An estate plan aims to preserve the maximum amount of "wealth" possible for the intended beneficiaries and the flexibility for the individual prior to death.
Wills are a crucial part of estate planning and ensure that your goals and concerns are addressed upon death. Instead of having your assets divided by the state, a representative will assist your family members in the proper distribution of your assets in the way you dictated. Probate on the other hand, is not always necessary. Probate itself is a legal process in which you can gather your assets, paying off credit and ensuring that your property is imparted to the proper beneficiaries. Not everyone requires probate advisory, ask your advisor if probate administration is for you.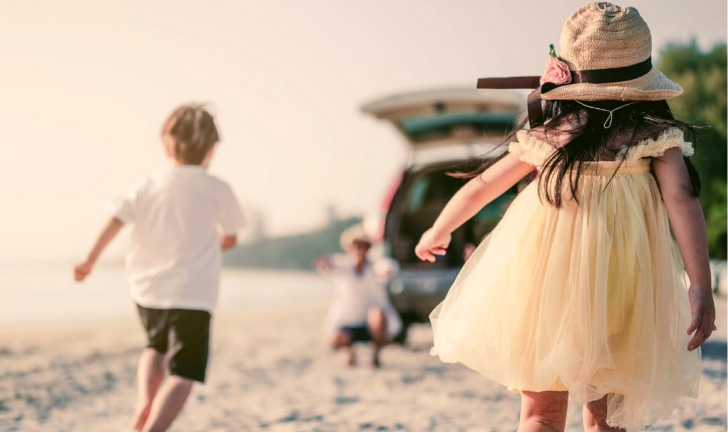 Estate planning toolbox
There are many vehicles used in the estate planning arena to help a client tailor their estate planning portfolio to their wishes and needs. No two estates are the same; therefore, the services we deliver will differ from one client to the next.
Last will & testament
Power of attorney
Trust
Assignment of property
Probate is the judicial process whereby a will is "proved" in a court of law and accepted as a valid public document that is the true last testament of the deceased and the Executor/Executrix is granted with a grant of Probate. When one dies intestate, the estate is settled according to the laws of intestacy in the absence of a legal will.
Commercial & Corporate Services
Zachary Corporate Services, a subsidiary of Paradigm Advisor, prepares and delivers ready-to-use business and industry forms and documents. There is no end to the filings and paperwork involved in remaining a compliant business entity—and much of the work is mundane. We can solve much of this with our customised packages specifically catered to your business's needs and industry. These documentary products can help with corporate administrative tasks, basic filings, and even human resource needs.
01
Corporate Transactions
Whether it be a cross-border merger or acquisition, corporate organisation or endeavoring in a joint venture, Paradigm Advisor puts your interests first. We take a personalised and business-oriented approach in order to assist you in resolving issues and ensuring legal transactions. Guiding you through Bahamian legal considerations, we can assist in negotiating the next junction in your business's venture.
02
Service Agreements & Commercial Contracts
Our legal advice is personalised to your business's needs, always accounting for the regulatory framework in which you operate, and your relative bargaining strength. We advise clients in all sectors and can assist you in outsourcing arrangements, service level agreements or supply contracts—and more. Individualised service catered to your specific needs is what we do best.
03
Setting up and Operating a Business in The Bahamas
Navigating the legal landscape of building a business in The Bahamas requires the utmost finesse and can be overwhelming for new business owners. Paradigm Advisor possesses the insight and experience in this field to help you cover this landscape in an efficient and personalised manner.
04
Regulation
Potential or current business owners wanting to do business in The Bahamas need to have someone in their corner. That someone requires both the experience and necessary knowledge regarding law and practices in The Bahamas. We will guide you in meeting the requirements for you to operate your business successfully and we will ensure smooth sailing for you and your team throughout the process.
05
Tax
The tax landscape has changed drastically in The Bahamas in the past 10 years. As the business sector continues to change, having knowledgeable and experienced legal advice is something all businesses should have in their back pocket. Paradigm Advisor is experienced in advising those who are either beginning or well-established in the Bahamian business environment.
Financial Services
Our service to the financial service industry is extensive. We provide you with the legal knowledge and documentation you require to service your customers. See our list of services below.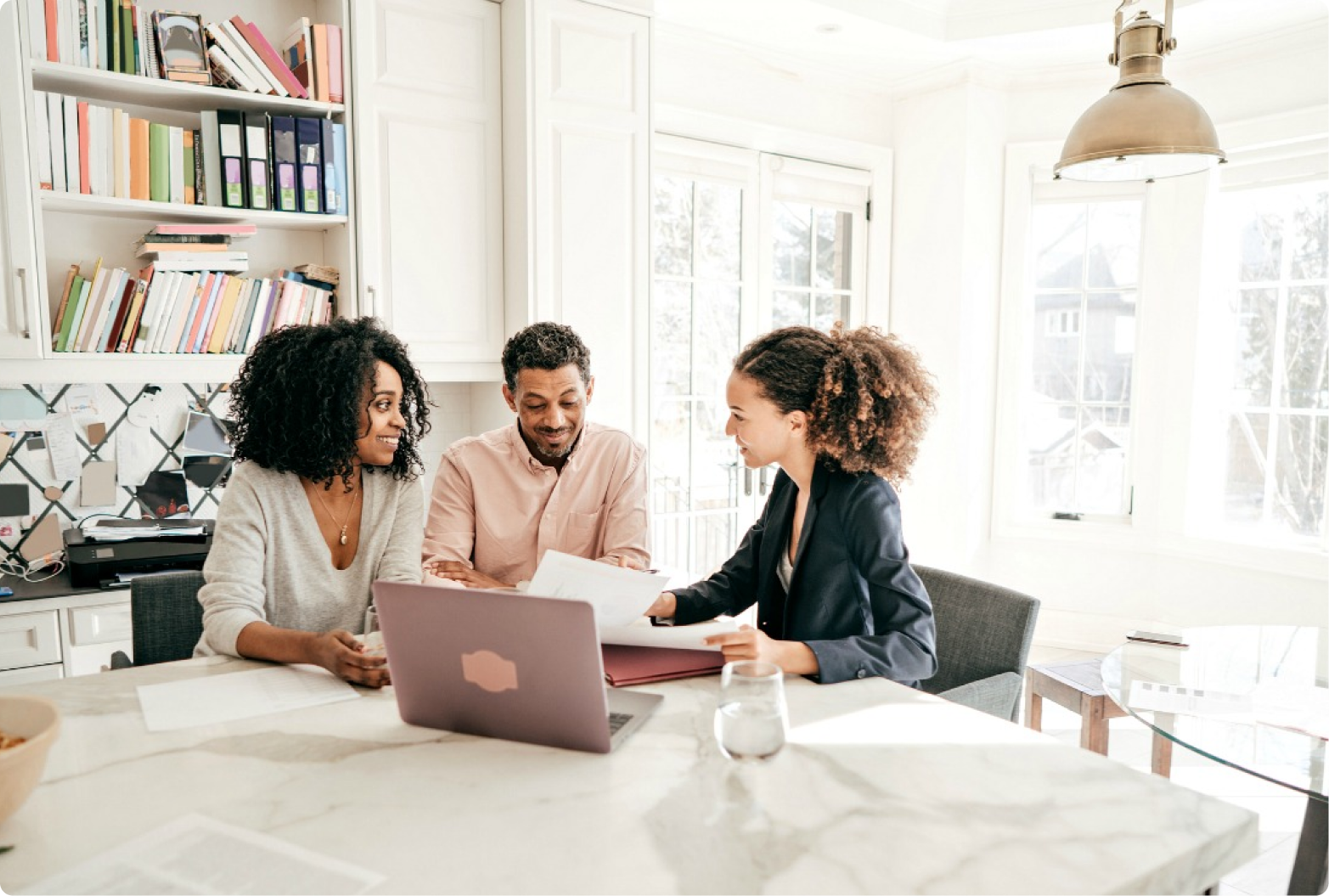 01
Securities Business
Bahamian law requires that anyone interested in carrying on a securities business in or from within The Bahamas must be licensed with the Securities Commission of The Bahamas.
Here at Paradigm Advisor, we take measures to ensure that operational and prudential reporting obligations are met with the Securities Commission to ensure you and your business are operating on a satisfactory level.
02
Financial & Corporate Service Providers
Whether it be a cross-border merger or acquisition, corporate organisation or endeavoring in a joint venture, Paradigm Advisor puts your interests first. We take a personalised and business-oriented approach in order to assist you in resolving issues and ensuring legal transactions. Guiding you through Bahamian legal considerations, we can assist in negotiating the next junction in your business's venture.
03
Financial Services Advisory
Here at Paradigm Advisor, we can assist in advising on any legal, supervisory, compliance, operational and reputational risk inherent in any policy or practice of financial service providers. We can provide insights on policies, legal procedures and various controls that your business can implement in order to reduce risk and ensure your peace of mind.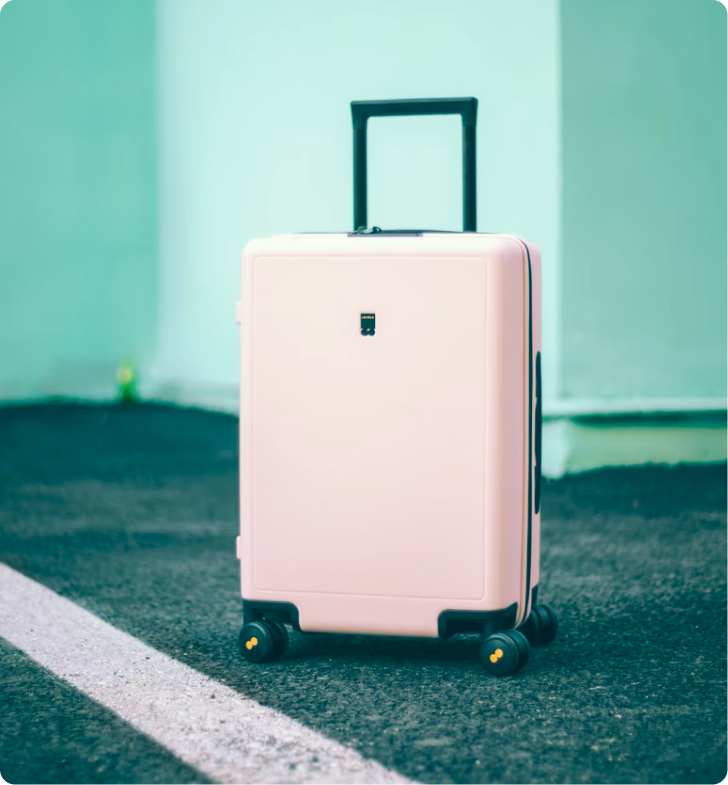 Foreign Direct Investments
We facilitate foreign direct investment and advise clients on and facilitate the procurement of regulatory approvals from the National Economic Council, The Bahamas Investments Board, the Central Bank of The Bahamas and other relevant governmental bodies.
Other services:
Relevant applications to the department of physical planning for approvals under the planning and subdivision act
Filings with the real property tax department and exemption applications with the department of inland revenue
Residency applications to the department of immigration for home-owners
Real Estate & Development
The warm waters lapping up the beach, your home calling to you.
One of the main attractions to The Bahamas is what sits next to the water—land. Everything is either on the water's edge, or near to it. With our beautiful turquoise waters, every inch of Bahamian land is valuable. And every real estate investor (and second-home owner) in the world knows it.
Land and real property is always at a premium in The Bahamas, especially the closer it is to Nassau and the more populated family islands. The constant flow of local buyers and foreign investors makes The Bahamas one of the most valuable places in the world.
Most real estate purchases and sales in The Bahamas are relatively quick—usually from 3-6 months for a simple home sale or purchase.
Both local and foreign real property transactions require the assistance of a local attorney.
The ability to and the reasons for buying, are important considerations for the government of The Bahamas and in some cases, there are regulatory requirements that must be met.
Going from an "Agreement for Sale" to completion of the transaction (and post-completion taxes) is a multi-step process that requires legal assistance, especially for large transaction or for foreign investors. Paradigm is knowledgeable and efficient in facilitating this process.
Estate planning toolbox
Contract
Title
Regulatory approvals
Requisitions
Documentation
Buy/Sell completion
Post-completion activities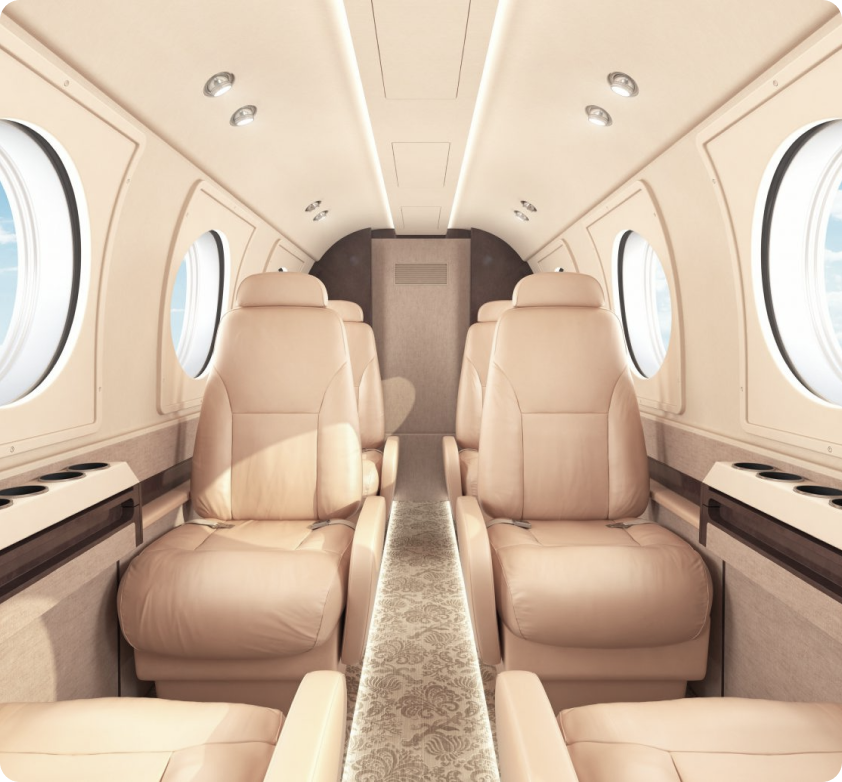 Immigration
Easing the transition to living in The Bahamas.
Many want to live in The Bahamas. Some permanently, and some part-time. The Bahamas has created programs that fit the needs of many people, but navigating through the process is not for the faint of heart. Paradigm can help you determine what you will need and will walk you through the process. We work to finalise the required documentation and get you through the bureaucracy as quickly and efficiently as possible.
The Bahamas welcomes visitors and investors in abundance. However, given The Bahamian government protects its citizens prosperity and the labor market, being given permission to make the islands your home (whether temporarily for work or permanently for lifestyle) is a complicated process—with no guarantee of success. At Paradigm Advisor we do our best to get your through this process successfully.
Our services:
Work permits
Residency
Citizenship
Immigration Toolbox:
Citizenship application
Permanent residency application
Annual residency
Long-term work permit (new and renewal applications)
Short-term work permit (new and renewal application)
Spousal permit (new and renewal application)
Permit to reside (new and renewal application)
Compliance
Regulatory compliance is an essential part of any firm in today's business environment. As compliance is in a constant state of change, we are here to stay up to date with regulations affiliated with your industry, while you manage your business.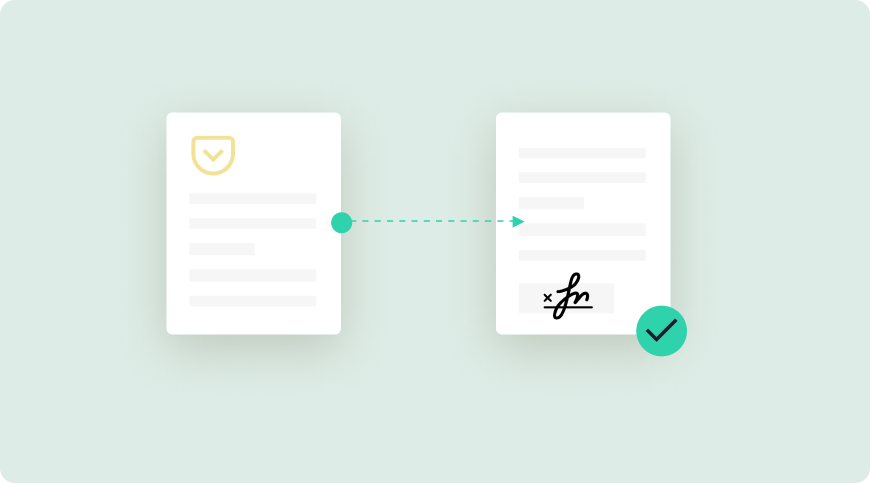 Let us bear the legal load and ensure that you have the peace of mind to continue doing what you do best.
Making and executing anti-money-laundering and anti-fraud plans is good business.
Wealth is concentrated in places like The Bahamas and reducing risks of fraud and money-laundering through the creation and implementation of compliance plans—and assigning a third-party compliance officer—makes business sense.
As a responsible and reputable international banking nation, The Bahamas is committed to anti-money laundering, anti-fraud, and diligently monitors the flow of money to ensure that finances do not move through The Bahamas toward criminal or terrorist enterprises.
The Bahamas uses international norms of banking, timely sharing of financial transactions and data, and proactive countermeasures to protect the integrity of Bahamian financial Institutions.
With that in mind, Paradigm Advisor can assist you in adhering to the norms, recommendations, and regulations that international businesses and investors should meet, including:
Standard Bahamian and international banking laws and regulations
AML/CFT laws, policies and practices
Caribbean financial action task force ("CFATF") recommendations
EU economic partnership agreement parameters
Anti-money laundering
("AML")/FATCA/CRS & compliance
Consulting on anti-money laundering, risk and compliance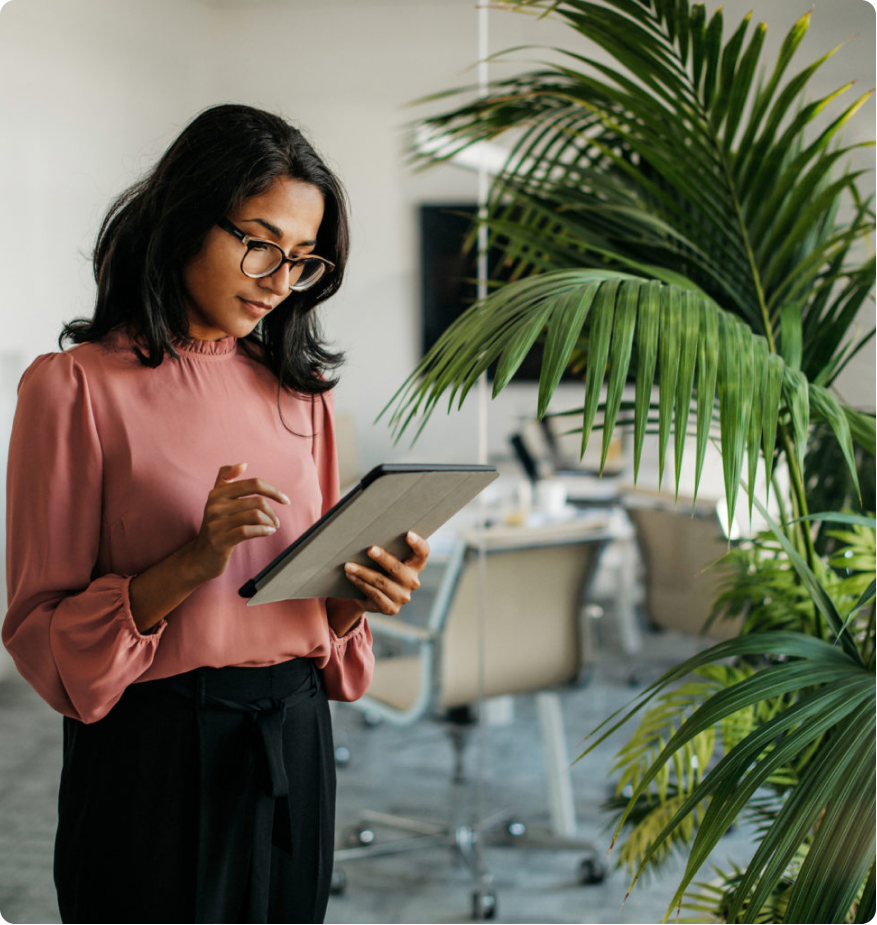 Other Services
Wondering if there's more we can offer? We can also provide more personal services which can assist you regardless of your legal situation. We're adaptable to your needs.
Services Include:
Relevant applications to the apartment of physical planning for approvals under the planning and subdivision act
Filings with the real property tax department and exemption applications with the department of inland revenue
Residency applications to the department of immigration for home-owners
Litigation
Mediation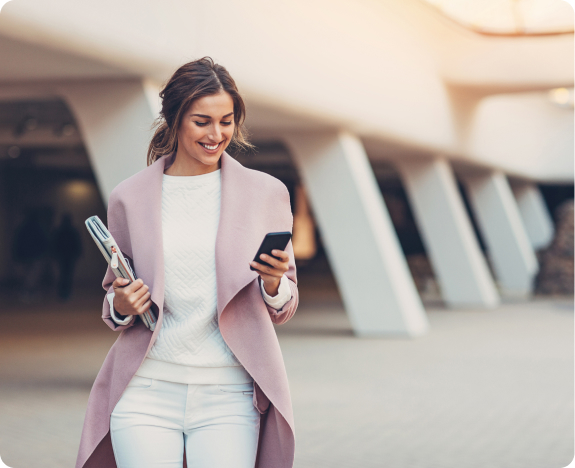 01
Initial phone call or email
During the introductory call we have a preliminary discussion regarding your needs. We then book a consultation date which is followed by an email confirming your appointment.
02
Your first consultation
Our first consultation is either done by telephone, with a video call or in person. This is where we discuss your needs in more detail. From here, we present you with options and provide you with information such as next steps and fees. Once you accept our offering of services, a service contract will be drawn up and sent to you in person or by email for which you will be required to sign.
03
Counselling and assistance
An in-depth review will be performed in conjunction with your circumstances and customised to your needs. We will assess the direction to take and the documents required for your scenario and plan accordingly. We then contact you by telephone or email and confirm the steps ahead as we proceed. Throughout this whole process, we will continue to advise you.
04
Closing your file
Once we have completed our business together, your documents are returned to you. We do however keep important documents in your file for at least 7 years. Then, we thank you for trusting our service and say goodbye!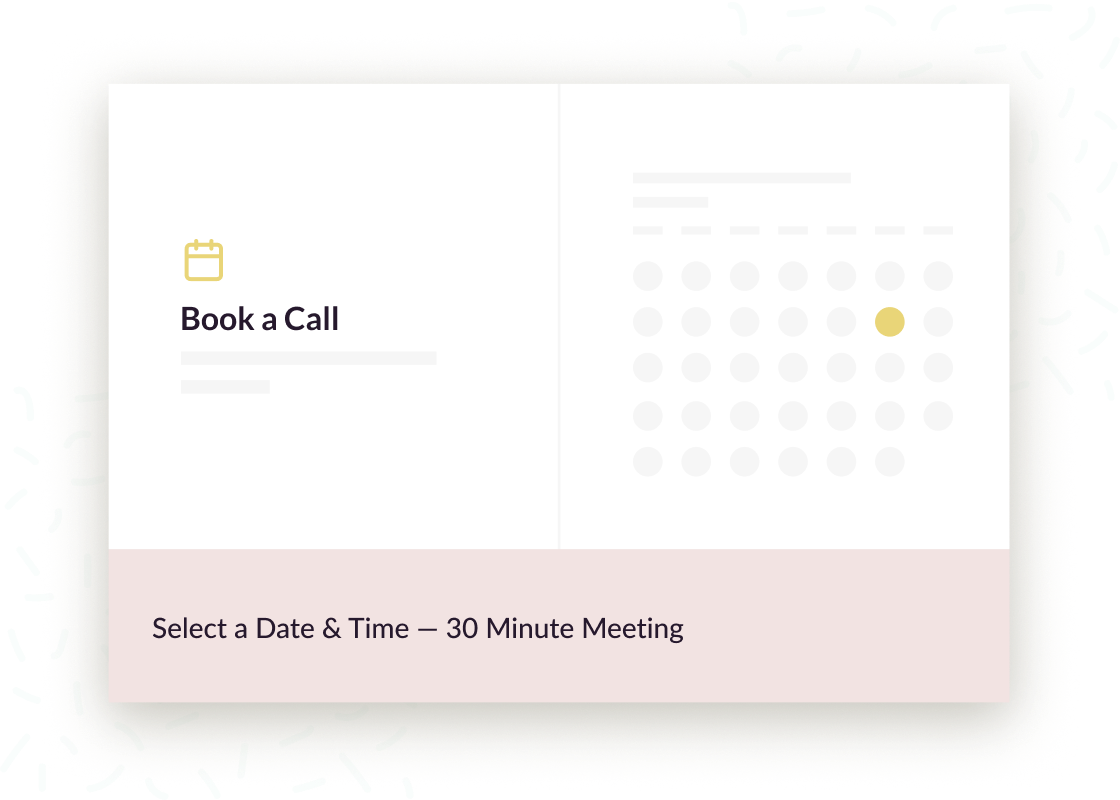 100% Free, No-Obligation
30-Minute Consultation
Facilitating the legal process for individuals and corporations through direct access and a highly personalised service.
Frequently Asked Questions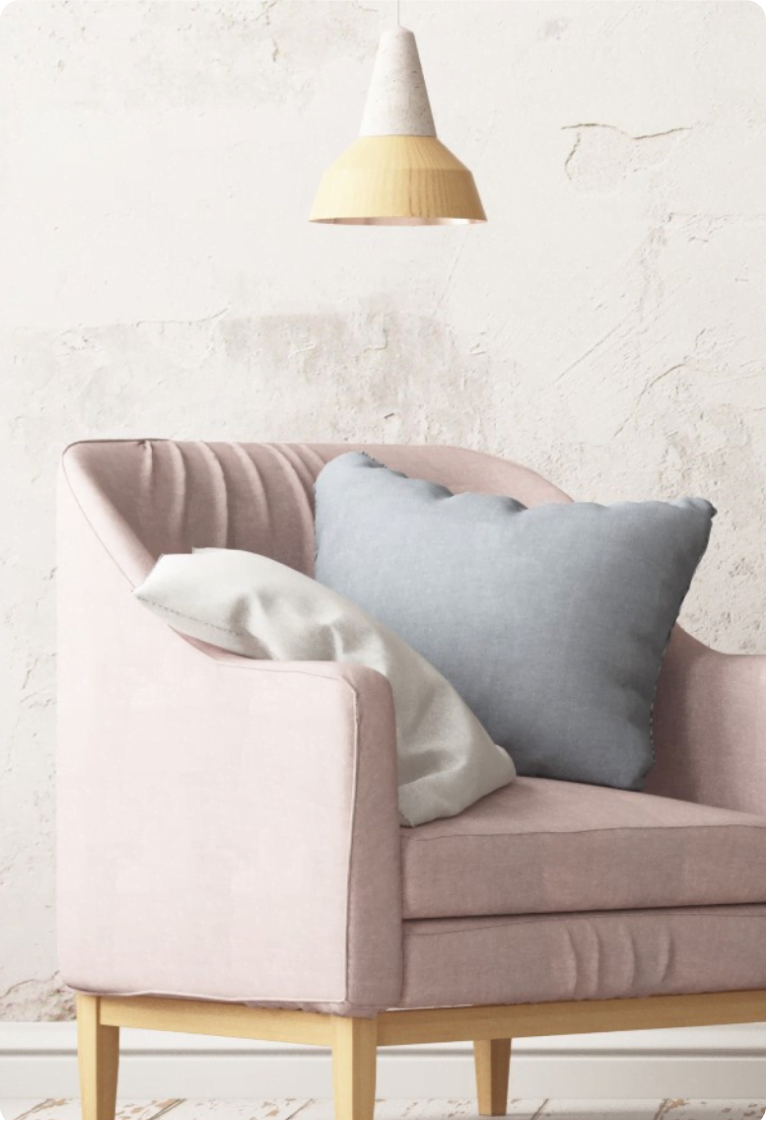 What do you charge per hour?
While there is a set hourly rate, a flat rate may apply instead, depending on your need. The rate will be established after the first call/meeting.
How long will it take to get our request handled?
Typically I respond to a call or email the day I receive it. Depending on whether you are an individual, a business or an institution, your needs will vary. It could take as little as days to as much as a year to finalize your paperwork. This will all depend on what it is that you are trying to accomplish.
Where are you located?
We are in the heart of Sandyport at Suite 2C, One Sandyport Plaza (we are located in the first building as you enter the Sandyport business center on the second floor (directly next to the gym).
Am I able to obtain a business license without my company being incorporated?
Yes, you can hold a business license in your personal name and trade as a business name of your choice.
What are the implications of not having a limited liability company?
You expose yourself in a personal capacity.
Do you offer free consultations?
Yes, but the free session is to get an understanding of your matter, to see if we can assist you and to offer you pointers/guide on your matter. Proper legal advice will commence once we are officially engaged as your Attorney.
Is litigation an area of practice for Paradigm Advisors?
Yes, we offer litigation in conjunction with our referral partners. We do the relevant research, prepare the court briefs and our experienced litigation Partner goes to court with you.