Setting the standard in
The Bahamas.
Standing by you and working with integrity while providing legal assistance, advice and counseling.
Admissions & Memberships

Paradigm's Triple A's
Let's talk boutique experience
Accessibility
Here at Paradigm, we believe in personability and direct contact. Automated messages and press the number sign is not who we are. You'll be able to communicate with us directly when you need us.
Accountability
Your questions and concerns are important to us. We understand that you have expectations regarding our expertise. Our actions and advice will show you.
Attentiveness
Each person's experience at Paradigm is unique. You'll be met with the utmost respect and dedication when embarking on your legal journey with us. Your specific needs will be addressed and catered to efficiently and meticulously.
"To facilitate the legal process for individuals and corporations through direct access and a highly personalised service."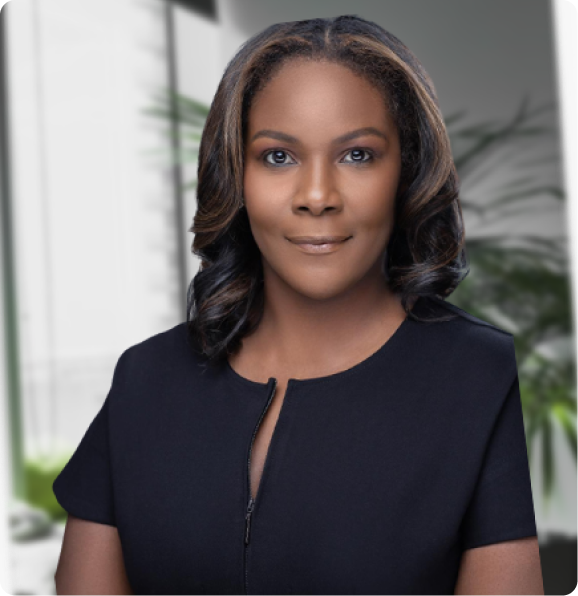 About the founder
Kristy Kemp started her successful career and began growing her impressive portfolio, after her return from Florence, Italy in 2006. An expert negotiator, Kristy's roster of experience includes the buying and selling of properties, the creation and development of corporate and business structures for domestic and international clients, and the structuring of domestic and overseas acquisitions and joint ventures.
Kristy – and by extension – Paradigm Advisor – practices Real Estate Law, Corporate Law, Estate Planning and Probate, Immigration, Risk and Compliance Law. Kristy also provides services in the areas of Commercial Services, Financial Services, Foreign Direct Investment Services, Litigation and Mediation.
2002
College of The Bahamas | Law & Criminal Justice
2005
University of Buckingham | Bachelors of Law (LLB)
2006
Florence Design Academy, Florence, Italy | Diploma Interior Design
2008
Completion of Bar School
2009
Call to the Bar of England and Wales & to The Bahamas Bar
2009
Pupil at one of the oldest law firms in The Bahamas (Dupuch & Turnquest)
2014
International Diploma in Compliance & Money Laundering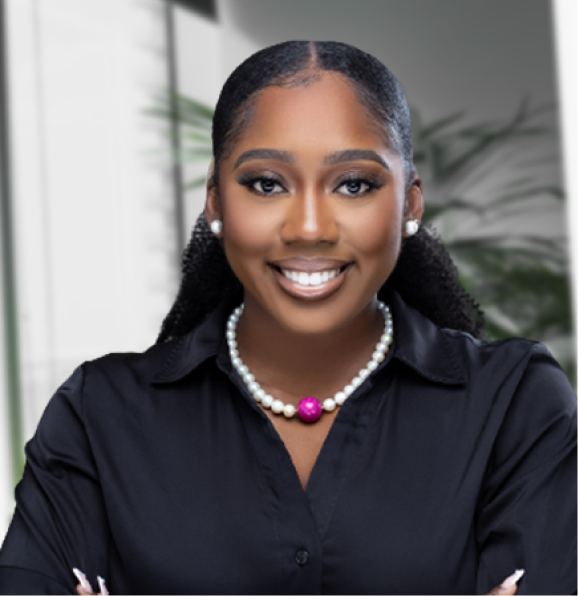 Meet our associate
Shannon first started her studies at the College of The Bahamas (now the University of The Bahamas) where she obtained her Associate of Arts Degree in Law and Criminal Justice. In 2016 she then transitioned to the University of Sussex, Brighton, England, and successfully obtained her Bachelor of Laws Degree. During her studies, Shannon was among the few who were selected for the housing and welfare clinic, a pro bono course to which she provided advice, research, digital, and administrative assistance to persons. Shannon also founded the Society of Aspiring Barristers along with some of her peers and served on the executive team.
Shannon later pursued the Bar and Professional Training Course (BPTC) at the City University of London and was called to the Bar of England and Wales by the Honourable Society of the Middle Temple Inn in November 2021 and was subsequently admitted to the Bar of the Commonwealth of The Bahamas in December 2021.
Shannon is hardworking and dedicated to self-improvement. Given her diverse experience, Shannon has proven herself to be skilled and adaptable.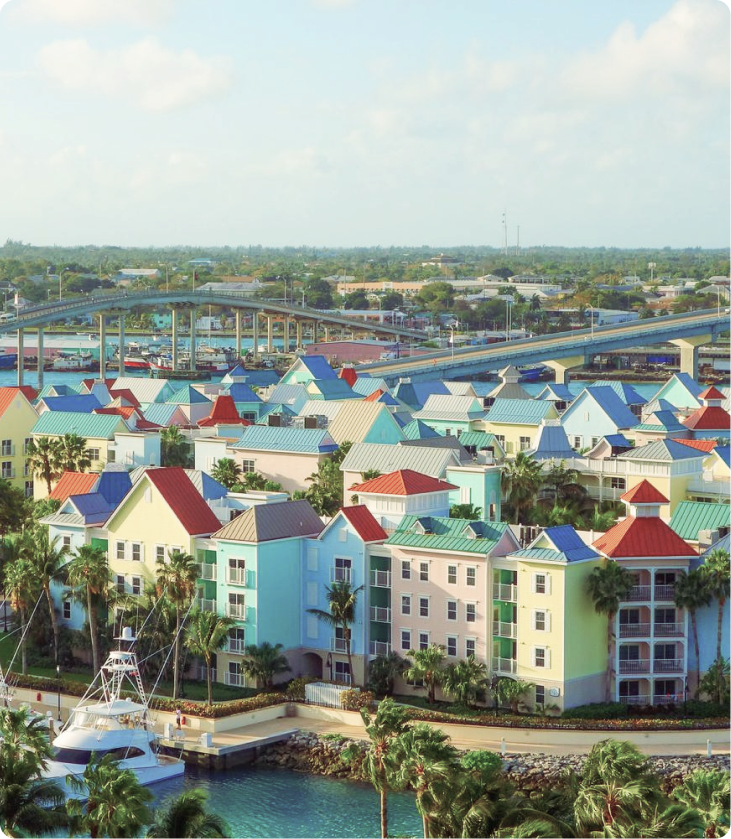 How it all began
Kristy's desire to practice law stemmed back to her childhood, a budding interest arising when she was 16 years old in the 11th grade. As she was always highly analytical and had a knack for reading, her studies in law became an obvious choice. Through her studies, she became committed to her inclination towards helping others and believed that she had the tools at her disposal through her degree in law.
As a full-fledged lawyer, Kristy is adamant in her belief that her clients bring new life to law. Each case is colored by the intricacies of each different scenario and has become one of the main reasons she is so passionate about her work. This plays a large part in why Kristy is so hands on and involved with her clients, providing them with a uniquely personal experience every single time.
A Paradigm is a standard, perspective, or set of ideas. A paradigm is a way of looking at something.
Caring about her community
Kristy's true passion lies in the development and prosperity of her community. Kristy holds strong to her deep desire to assist Bahamians succeed in their personal and professional lives.
Born and raised in The Bahamas, Kristy began to develop an interest in law when she was in secondary school. From an early age, she knew that she could help people more readily through the practice of law. Her desire to help others have brought her into the halls of the Ministry, throughout the halls of justice and to the assistance of clients from the Abacos to Inagua offering competent legal advice.
Kristy served a Director on the Board for the Ranfurly Home for Children for over 10 years. 
As her list of community involvement grows, Kristy continues to bring joy to her fellow Bahamians by offering work opportunities and changing lives.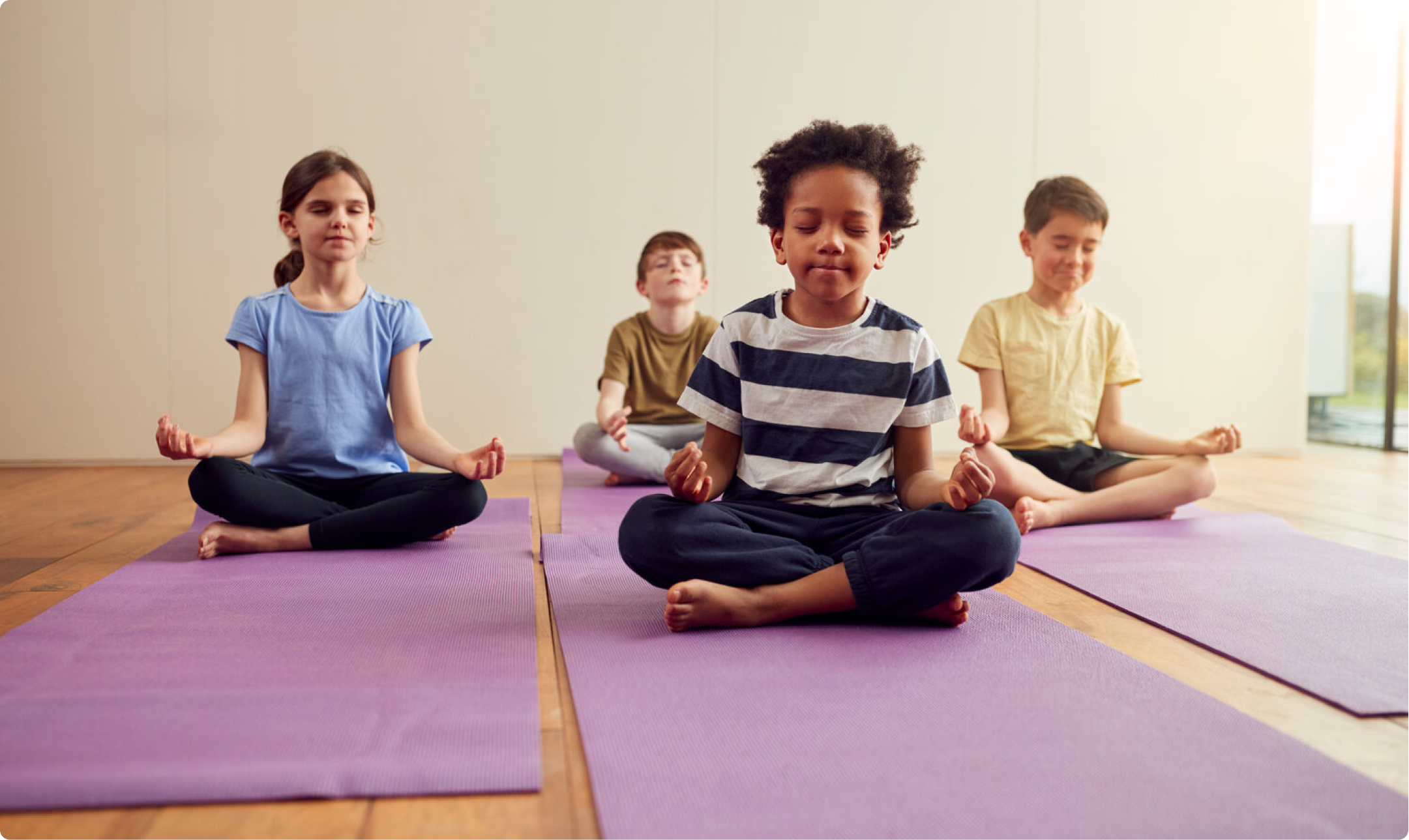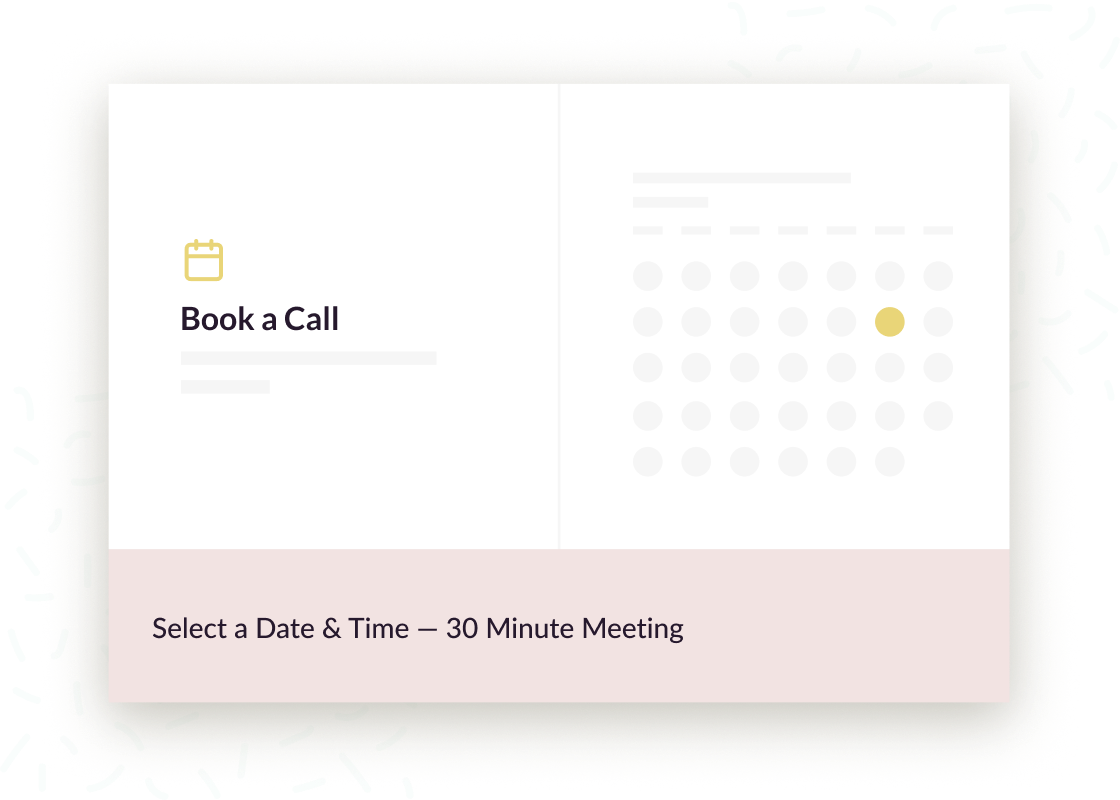 100% Free, No-Obligation
30-Minute Consultation
Facilitating the legal process for individuals and corporations through direct access and a highly personalised service.